Online Access + Starter Kit
Getting started is easy. Your Starter Kit has all the essentials you need to get up and running. It will include several pieces of pearl jewelry, 100 personalized, high quality business cards with your name and sales code already on them for you to pass out!
The Starter Kit costs $99, and unlocks the Bronze Entrepreneur account tier. No extra registration fees, website setup, or silly hassle!
And remember, Saving Pearls donates 50% of our profits (not your profits) to local, national, and international organizations that rescue, rehabilitate, and support human trafficking victims. You get to build an income and automatically give back when you sell Saving Pearls.
Each tier of entrepreneur is accumulative, no monthly pressure sales or crunch times! You set your own hours, make your own goals, and create your own success!
After signing up, if you decide this isn't for you, we offer a simple money back guarantee! You just pay return shipping for your unsold Saving Pearls jewelry, and we will refund you for each unsold and unused jewelry piece. We won't give you the run around. Just email us (use the subject line "Direct Sales Money Back Guarantee") or call us. Applies to starter pack only.
Earning:
Online Access + Starter Kit
1) IN PERSON Wholesale style
We keep it simple. You can use you exclusive code to order fine jewelry at your discount (30%-60% off, based on account tier). Sell these at your local market days, in your local boutiques, home parties (we have extra fun resources for those), on your own webstore, or a fabulous trunk show! You choose what stock you want to order and are your own entrepreneur.
2) ONLINE
Many other direct sellers make online sales overly complicated, requiring you to setup a website and managing sales with required registration for every customer etc. We make it super simple. Direct your customer to our website with your exclusive code. You don't have to take photos of your stock, deal with shipping, or manage anything except handing out your code, we take care of the rest.
Your customers that enter this code at checkout will secure a 5% off discount for them, and the commission % (30%-60%, based on account tier), for you!
What actually comes in your Entrepreneur Starter Kit?
Jewelry!
With your starter kit comes one set (necklace, bracelet, and earring pair), from our Classic 7 collection. You can start off with these pieces by showing them off at home parties and shows and refer customers with your online code, or use them as an extra boost into a wholesale purchase for you to resell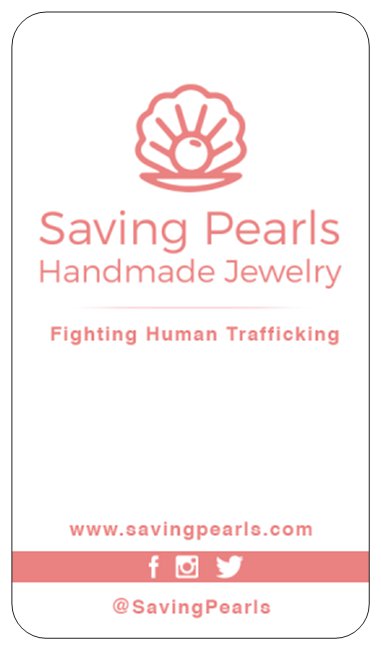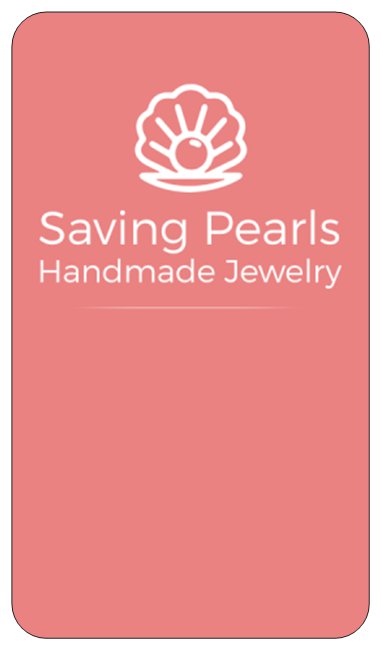 Promotions!
You promote YOU! And we help you! In your starter kit we will include 100 high quality business cards with your commission code and contact information. You are welcome to create your own or order more whenever you like.
PACKAGING!
We provide you with packaging for every jewelry piece you receive in your starter kit and purchase wholesale!